See yourself in Japan
Looking for a career move? Have a passion for teaching and global communication? Want to work in an international environment? Then Japan has something for you.
Why ECC?
ECC offers a great work environment, a competitive employment package, top-notch training and an opportunity to build valuable work and life skills. Our industry leading curriculum and materials also allow teachers of any experience to deliver fun, engaging and effective lessons.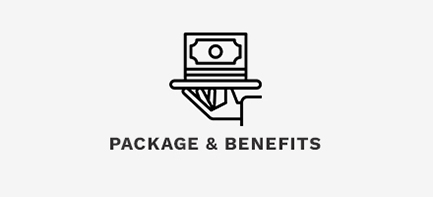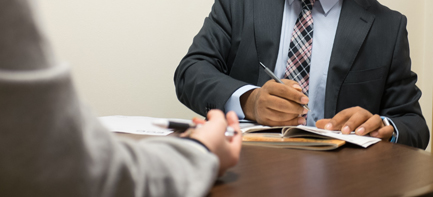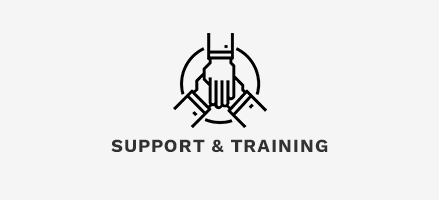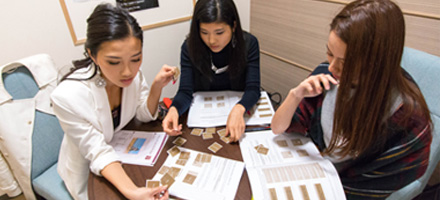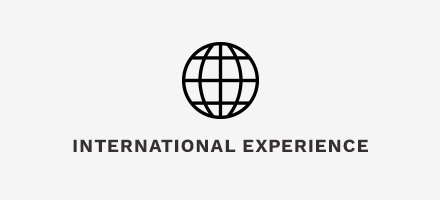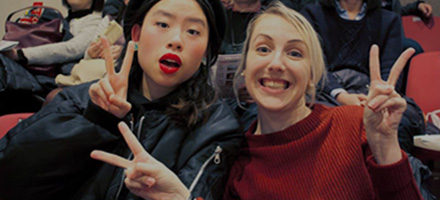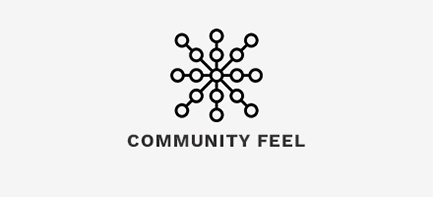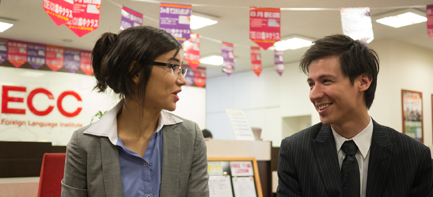 What our teachers say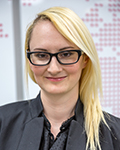 Being a Core Teacher has enabled me to solidify my place in the school community and to collaborate and contribute in creating a positive school environment.
Robyn, Australia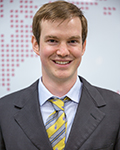 The mixture of classes for kids and adults creates a nice balance and allows me to broaden my teaching skills.
Karl, Australia

See yourself here
With schools throughout many of Japan's urban centres, ECC allows you to enjoy a broad range of culture and lifestyles.
Ready to join us?
Head over to the apply page and let your journey begin.